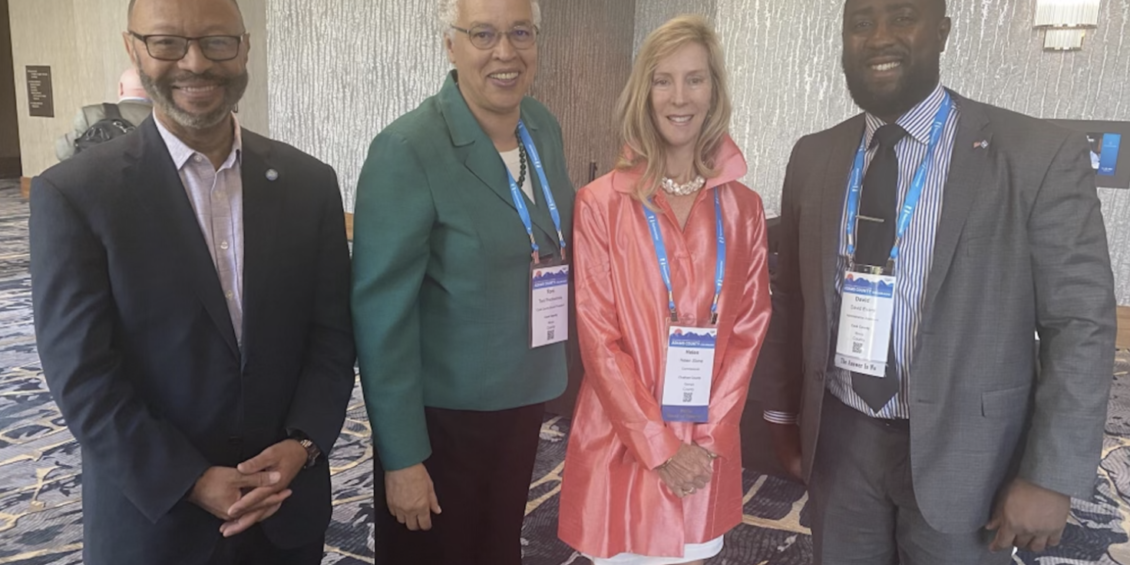 During July, I joined the Gun Violence Prevention PAC (G-PAC), President Preckwinkle, and my fellow Cook County commissioners in a call to ban assault weapons!
Read my statement:
"As Cook County Commissioners, we take on the challenges of today to ensure a better tomorrow. Today, we foster generational change by calling for the elimination of assault weapons in the state of Illinois. Our neighbors should be able to go to church, to school, or to a Fourth of July parade without fearing the possibility of gun violence. We have made some necessary steps forward in gun violence prevention, but it's not enough. We call for a ban on assault weapons in Illinois."
Please click here to learn more.